If you have a complaint please fill in our customer resolution form below and we will respond to help you find a resolution.
If you have received your goods and there is a problem you want us to help with, please complete the form below to let our Customer Service Team know.

Please note, we may be required to contact the seller, buyer or a third party to validate/assess the issue or to gather further information.
Queens award for enterprise in sustainable development
Judges commented "they have demonstrated sustainable thinking throughout the whole product process and delivery, including influencing the wider supply energy"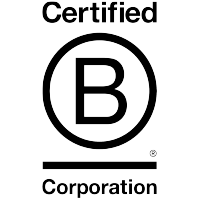 Bcorp Certification
Based on the B impact assessment, Rehome earned an overall score of 86.1. The median score for ordinary businesses who complete the assessment is currently 50.9.
Which? Trusted Trader Dismantle