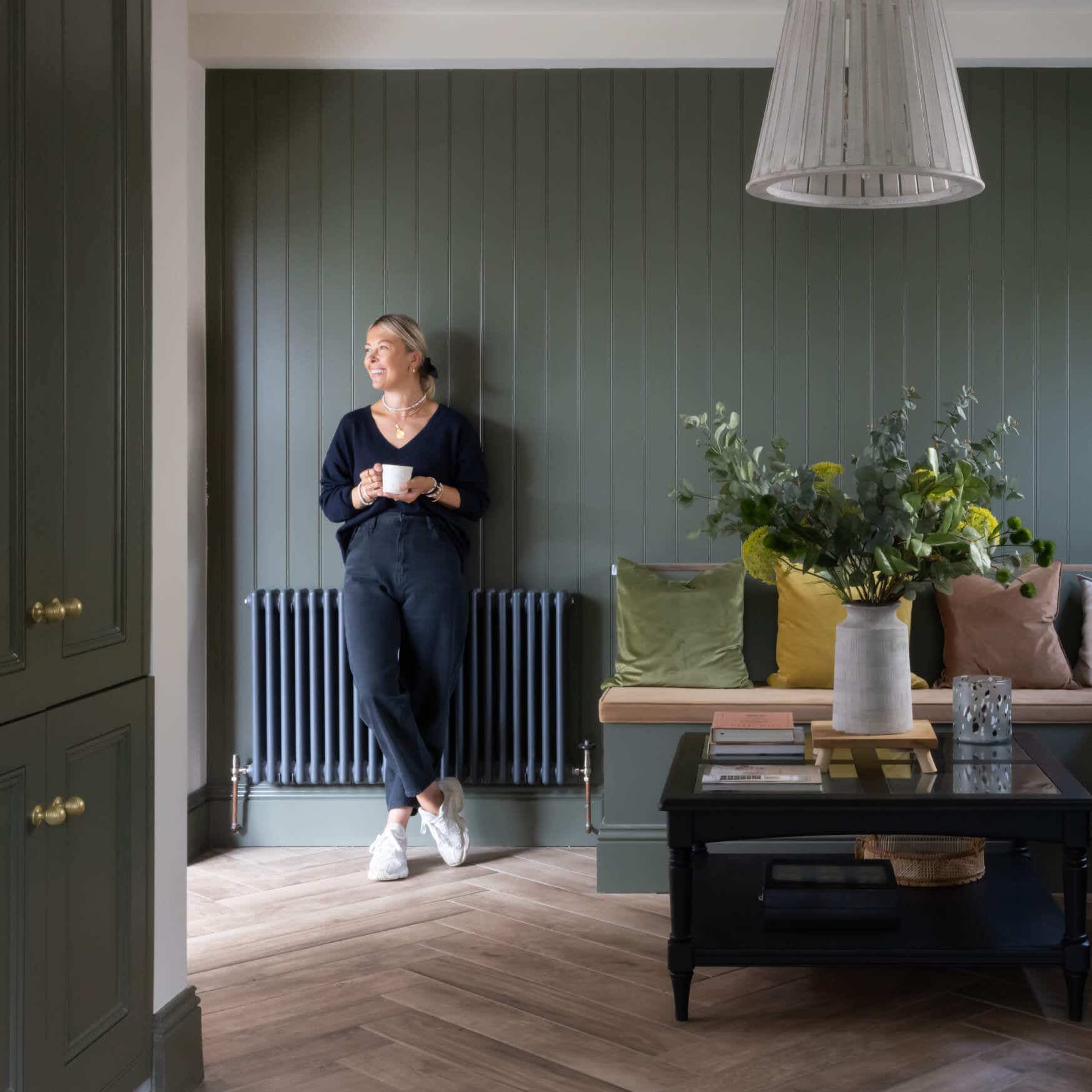 Live in possible
Quality interiors are built to last but will often be replaced long before they're out of fashion or in need of updating. Showrooms all over the UK have stunning ex-display kitchens, bedrooms and bathrooms that are removed and replaced to make way for the latest design trends. And the same goes for homeowners wanting to resell their pre-loved interiors too.
Starting as shoppers, just like you, we looked to match our ambitions with our budget. We found a meaningful alternative to buying new; unlocking the potential of preloved interiors, for consumers, manufacturers and retailers of home interior brands.
We believe that whatever you imagine for your home, we can help realise your dream.
Rehome: You can Live in Possible.
Why our buyers and sellers choose us
Leading provider of meaningfully sourced home interiors
Brands known for their Quality and Style
Showroom designs without the retail price tag
A more sustainable way to renovate
Seamless buying experience
Finance options available
Expert sales and marketing team
Hassle-free selling process
Extensive range: Thousands of interiors bought and sold
Added Rehome reassurances
For over 10 years we have been championing re-use, without compromise – and we're only getting started.
Join us and become part of the growing Rehome community.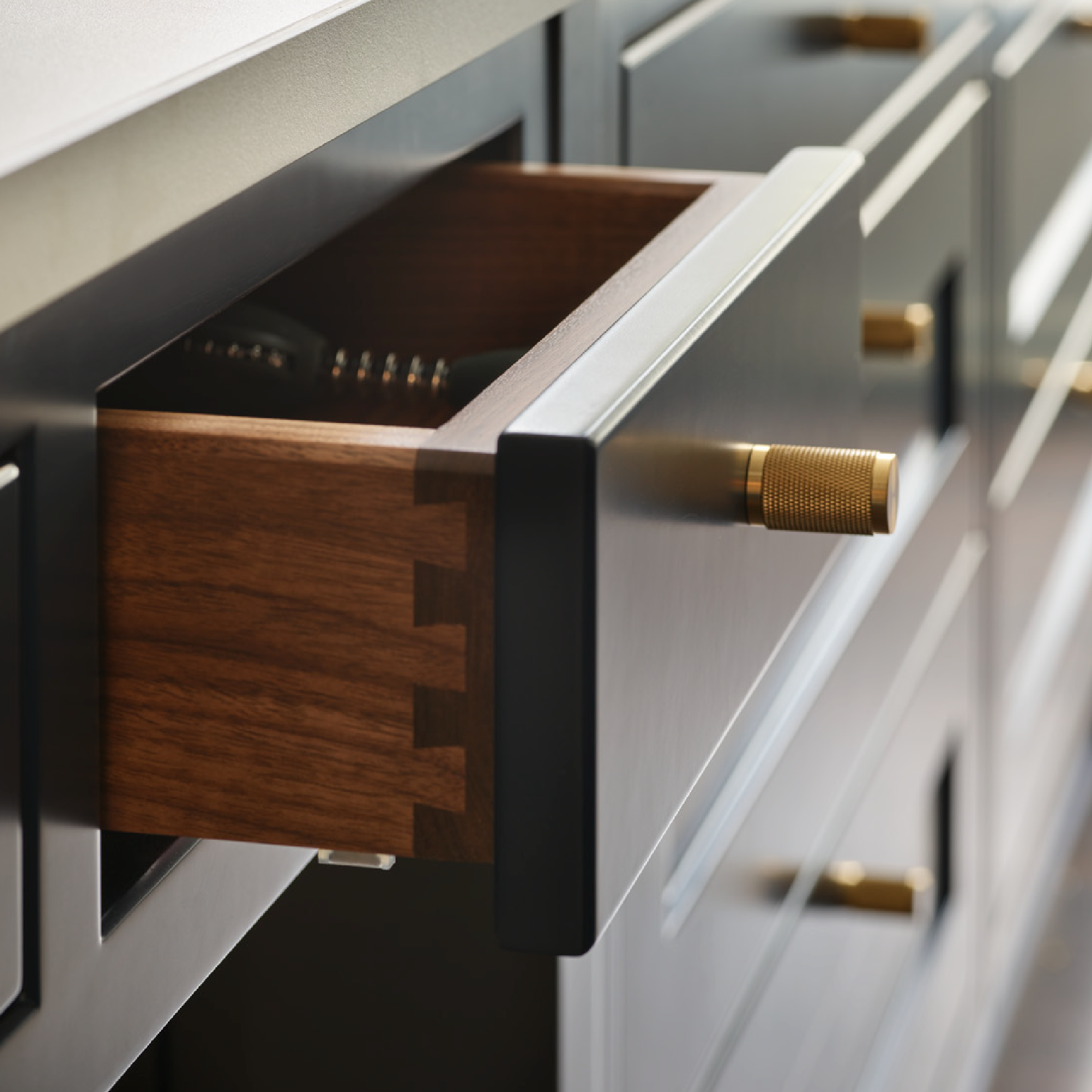 Planet-Friendly
By finding your dream interior with Rehome, you'll be reducing your environmental impact by off-setting carbon, reducing waste and saving a few trees along the way
For every kitchen sold, it's re-use saves, on average, 5,000 Kgs of carbon. That's around 1 year of being carbon neutral for a family of 4.
Reducing deforestation could provide more than one-third of the total CO2 reductions required to keep global warming below 2°C through to 2030.
Most Impactful Business Eco Innovation Awards
Barclays Entrepreneur Awards Sustainability Award
Queens Award for Enterprise in Sustainable Development
BCorp Certification
Innovate UK
Clean Growth UK
Which? Trusted Trader
(kitchens)
This was a really positive experience. The Rehome team were very responsive and helpful, both over email and phone. No question or worry was a concern, and they supported the process from start to finish.
Lesley, Rehome Customer