How it works
Tell us what you want to sell
Complete the Selling with Rehome form and submit a couple of photos.
The more you can tell us at this stage, the more accurate our guide selling price will be.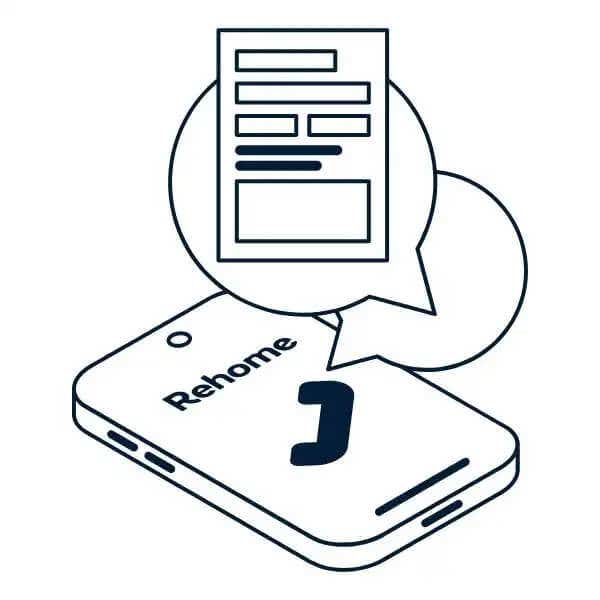 Your guide price and marketing survey
Based on your submission, we will let you know if we can help you and provide a guide price. If all looks good, our marketing team will arrange a survey. This includes an inspection, along with photos, videos, and measurements. The team will then undertake research to provide a more accurate listing price.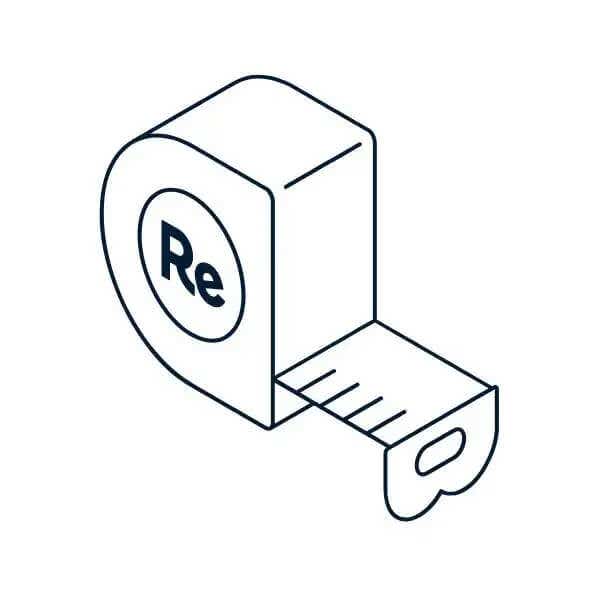 Your listing is put live on the Rehome site
Marketing through Rehome will begin as soon as you have confirmed you are happy with the listing.
To find the right buyer, we advise a 6-8 week timeframe, however, some listings sell much quicker than this.
We collate the best offers for you
Suitable offers for your listing will be sent to you as they are received. A team member will then discuss these further with you to ensure your receive the best possible return within your available timeframe.
Click below to complete a short form, beginning your seller journey with Rehome
Rehome did a fabulous job of marketing and selling our used kitchen; supplying photography, advertising copy as well as weekly reports about watchers. It's a great feeling that our old kitchen is being used by someone else and did not end up as waste. A very satisfying experience..
Fiona, Rehome customer