Join a community of like-minded buyers and sellers who are saving money whilst reducing the impact of home renovations on the planet.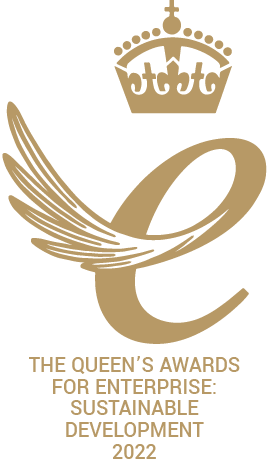 For every kitchen sold, Rehome buyers and sellers have discovered how it's possible to make incredible environmental savings.
Carbon Saved
For every kitchen sold, it's re-use saves on average 5,000 Kgs of carbon. That's around 1 year of being carbon neutral for a family of 4.
1

3

,

5

4

5

,

6

6

2
Total Kgs of carbon saved by Rehome customers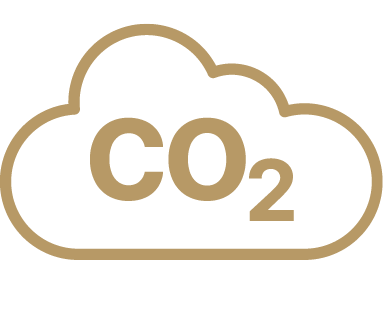 Trees Saved
Reducing deforestation could provide more than one-third of the total CO2 reductions required to keep global warming below 2°C through to 2030.
6

,

1

6

8
Total number of trees saved by Rehome customers
"Rehome is awarded the Queen's Award for Enterprise in Sustainable Development because it demonstrates sustainable thinking throughout the whole product process and delivery, including influencing the wider kitchen supply industry." – Queens Award for Enterprise
Proud to be Certified B Corp – along with household brands including Patagonia, Bol, BrewDog, and Jamie Oliver, Rehome have been awarded B Corp status for meeting the highest standards of verified social and environmental performance, public transparency and legal accountability to balance profit and purpose. We join a community of leaders, driving a global movement of people using business as a force for good.
Innovate UK on behalf of the Department for Business, Environment and Industrial Strategy - £120,000 grant awarded to drive growth and support low carbon transition
Clean Growth UK - Development of a lifecycle carbon assessment and carbon calculator to quantify embodied carbon and waste emissions in a typical kitchen
We are so pleased to have sold our old kitchen through Rehome. They are organised, very professional, and the whole experience was very positive. The buyers of our kitchen are thrilled, and we all feel better that the kitchen didn't go to landfil
Sarah B, Rehome seller